David Hyner - Stretch Development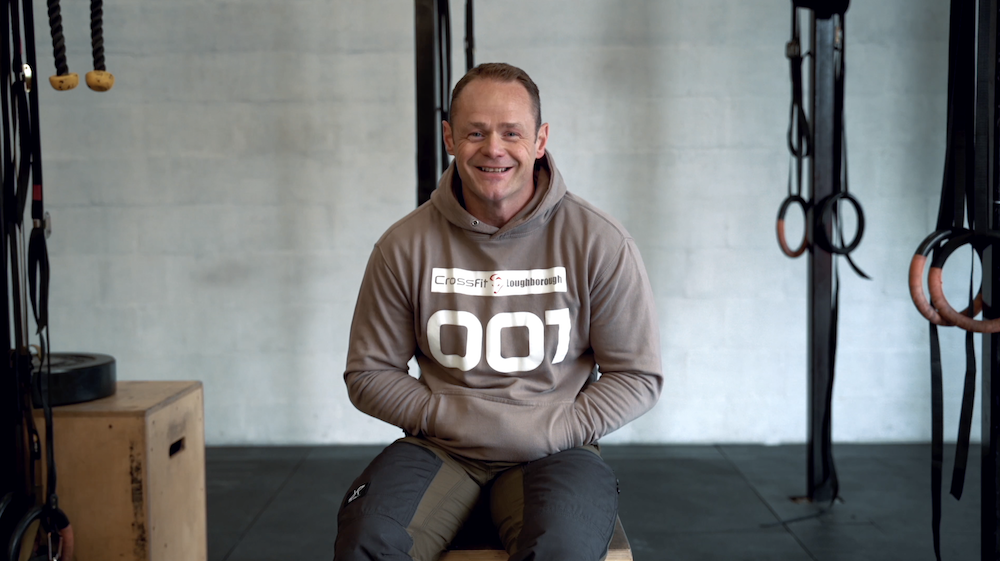 Gavin Payne - Crossfit Loughborough
Dave Gregg, Community church leadership team
Simply exceptional delivery by Charlie! From our first contact Charlie listened to our needs, interpreted a challenging editing project and delivered a creative, outstanding video for our social media that has been complimented by many and viewed by thousands! He exceeded our expectations and we wholeheartedly would commend and recommend Proverb Media to you!
David Hyner – Award winning international speaker
A safe pair of hands for all your audio and video needs. Creative,competent, and more talent In His little finger than I have In my whole being. You would never regret working with Charlie.
Dr Penny Pullan, Making Projects Work Ltd
Charlie is such an easy person to work with, going out of his way to put me at ease. His big smile meant it was easy to smile back, even though I'm not usually keen on having cameras pointed in my direction. The results were really good, all edited down exactly as requested, with perfect sound and great video quality.
Mark Wingfield, MAX Training and Development
A good friend and professional colleague of mine advised me that Charlie could do wonders to reduce or remove irritating background noises in video. When recording I hadn't noticed but it was very much obvious now and spoilt what had been created. After spending hours filming, I didn't have the time or inclination to re-record everything again, so I had a look at Charlie's website.
I listened to an extract of a talk which he had cleaned – that now really brought the richness of tone and eloquence of the speaker rightly to the fore where it belonged and asked him to quote. A fast response and an excellent service, thank you Charlie.
Lee Jackson, Award-Winning Motivational Speaker & Presentation Coach
Charlie helped me to produce a simple logo to use on my social media videos. He was professional, knowledgeable and creative and helped me loads for me to get what I needed. Good guy with loads of skills, book him now! I'll be using him again.
Benjamin Lyon, Head of media + Communications, Living Rock Church
We sent across an audio file that needed loads of work doing to it. When we got it back I couldn't believe the difference in quality! Our audio clean up project was turned around in under 30 minutes.
"The whole thing was seemless and professional, as their attention to detail is second to none. I would have no hesitation in recommending Proverb Media to anyone!"
We would love to hear your feedback!
Please leave a testimonial below.